Tennessee Forestry Facts
Total Land Area (ac):
26.9 million
Forest Land Area (ac):
13.9 million
Timberland Area (ac):
13.4 million
Private Ownership (%):
87% of timberland
Source:
FIA 2013 Survey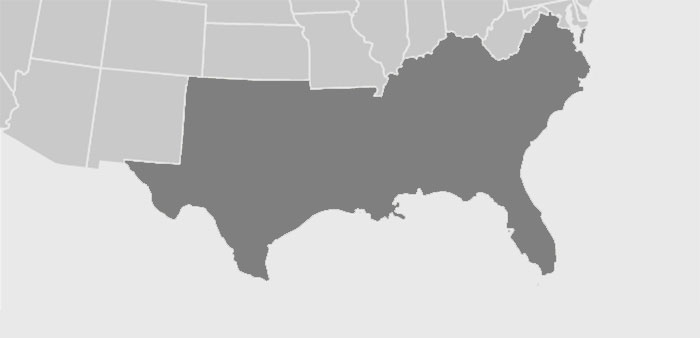 Tennessee Economic Impact Reports*
The forests of Tennessee are as diverse as they are expansive. The unique shape of the State stretches across multiple regions of changing topography, geology, and ecology – each having significant influence on the type and breadth of the forest resource.
- Tennessee's Forests, 2009
2018
2017
2016
View Previous Years
* As of 2015, no standard methodology exists for producing economic impact or economic contribution reports. Please exercise caution when viewing and comparing reports as each may vary significantly in terms of source data and analysis and reporting methodology.